aboutus
URBAN FLOORS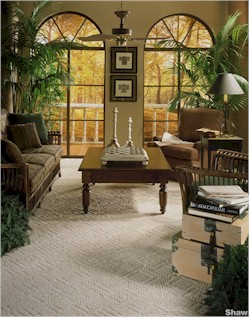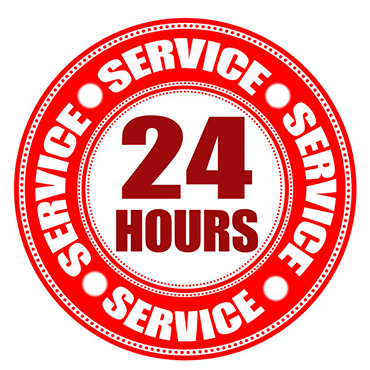 Selling your house? Or do you own rental property?
Urban Floors offers around the clock installation. Let's get your house sold or your apartment rented. We have carpets in stock and ready to install. Many special buys with great colors ready to install over upgraded pad.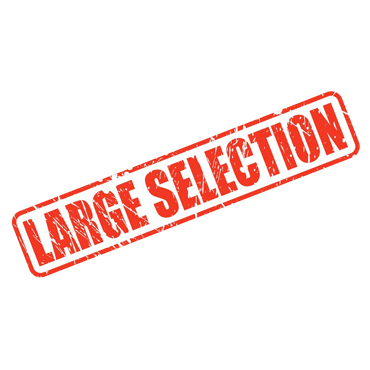 Urban floors has a large selection of carpets in stock designed to make your house or apartment stand out in the market. We can also help with the latest styles of vinyl at sale prices.


Frequently Asked Questions
---
---
YES, FOR THE SAME PRODUCT AND SERVICE WE WILL MEET OR BEAT THE PRICE YOU FIND IN OUR TRADING AREA. CALL US TODAY!
---
---
YES,WE HAVE BEEN IN THE FLOORING BUSINESS IN THE PORTLAND AREA FOR OVER TWENTY YEARS.THE OWNER IS IN THE STORE.CALL OR COME SEE US TODAY!
---
---
YES.WE DO HAVE TAKE HOME SAMPLES.CALL OR VISIT US SOON.
---
---
YES. CALL US TODAY FOR DETAILS.
---
---
YES,OFTEN WITH NO OR A SMALL TRIP CHARGE. CALL US TODAY!
---
---
YES.HOME CARPET CENTER HAS QUARANTEED INSTALLATION AVAILABLE ON ALL PRODUCTS, CARPET, TILE,STONE,VINYL,WOOD,AND WINDOW COVERINGS.CALL US TODAY FOR A FREE ESTIMATE.
---
---
YES,WE WILL BE HAPPY TO GIVE YOU AN ESTIMATE WITH OR WITHOUT AN INSTALLATION CHARGE.
Why Us
Our Company
At URBAN FLOORS we believe that it should be all about you. Our main goal is to do everything possible to make you satisfied.
Selection
We offer a large selection of products
URBAN FLOORS carries a complete line of products from the world's leading manufacturers. Click on the links below to find out more about these products.
Experience
Experience You Can Trust
URBAN FLOORS has experienced, quality minded professionals in both residential and commercial markets.